The Curse of Audrey Earnshaw

2020

90 minutes

Horror

An isolated and devout community ravaged by a plague becomes increasingly suspicious of a woman and her beautiful daughter who remains untouched by any disease. As tensions and anger mount, the townsfolk confront the mother and daughter whom they believe have made a pact with the devil in order to achieve their riches.
WHERE TO WATCH

A devout community suffering from a plague is torn apart by a beautiful young woman and the forces of witchcraft, black magic, and possession.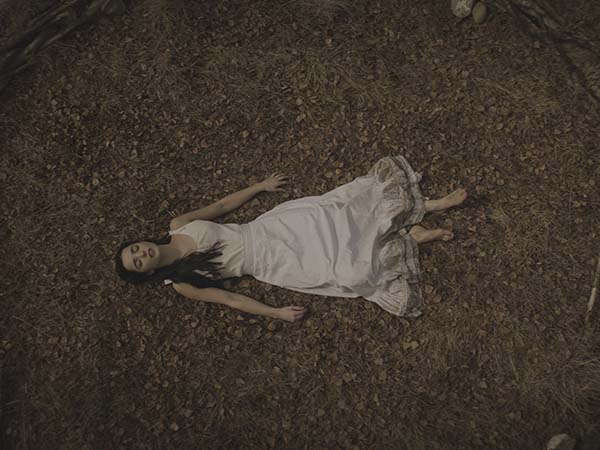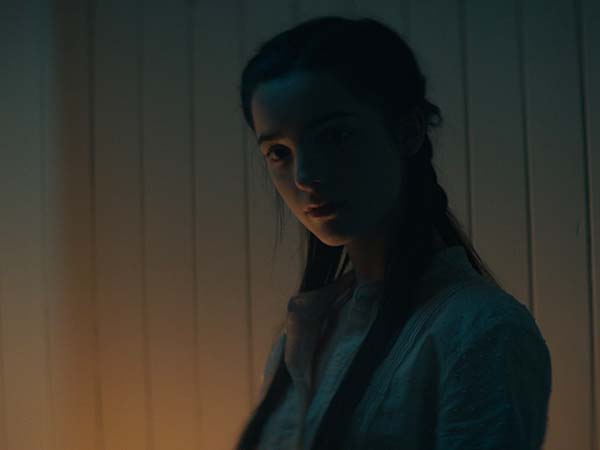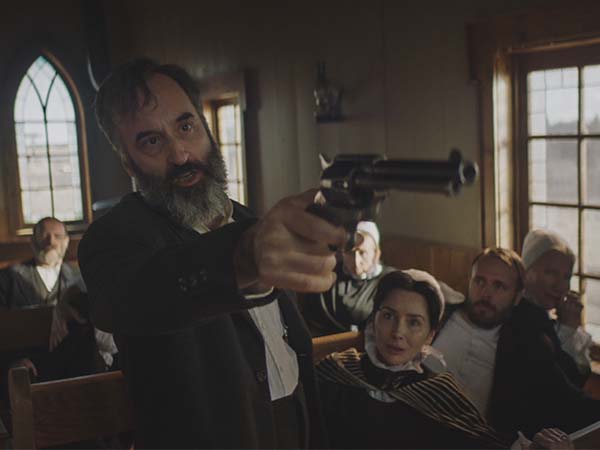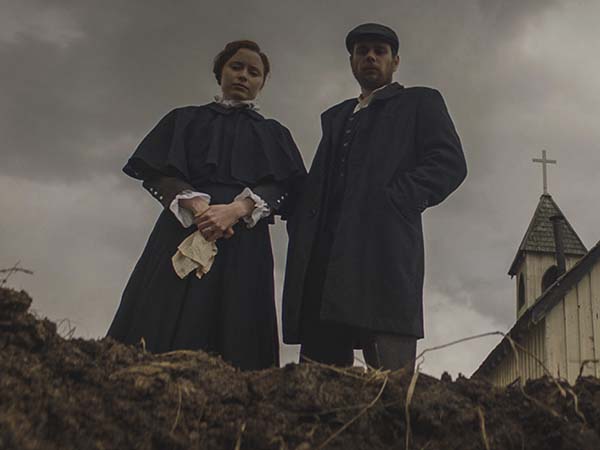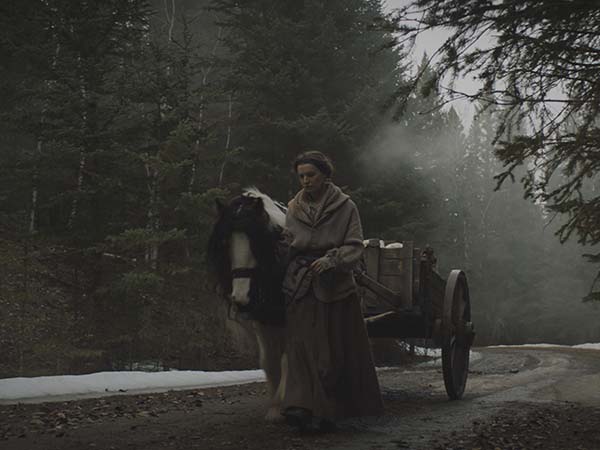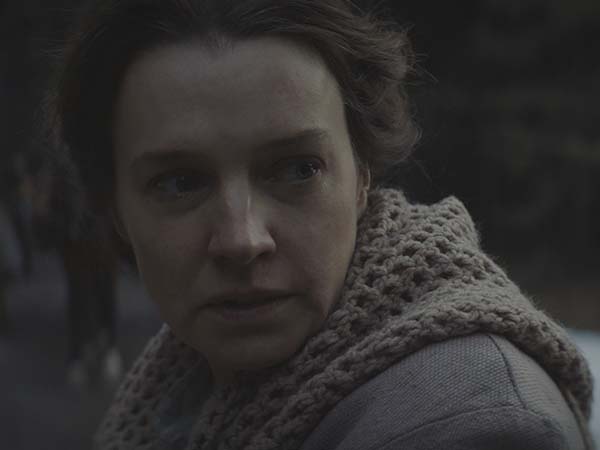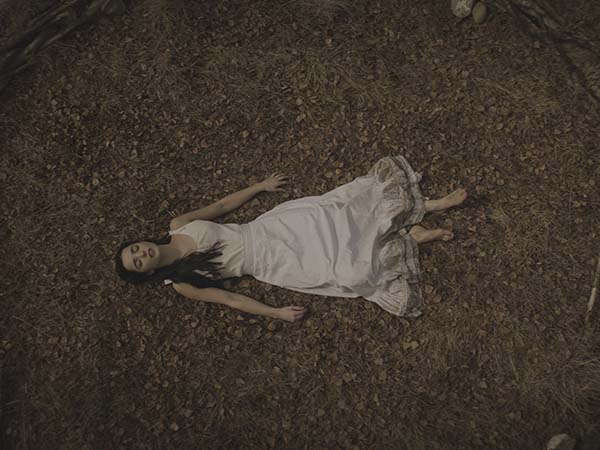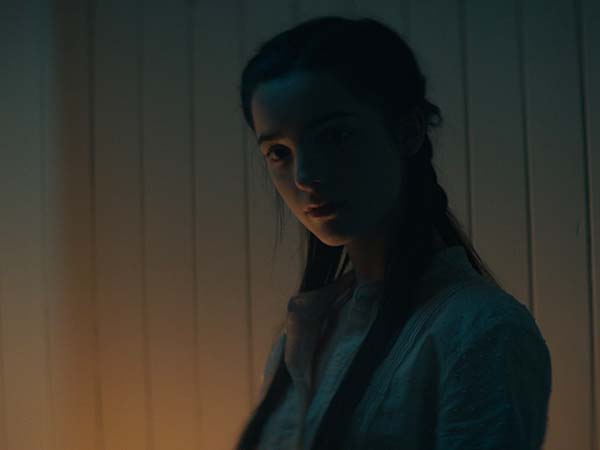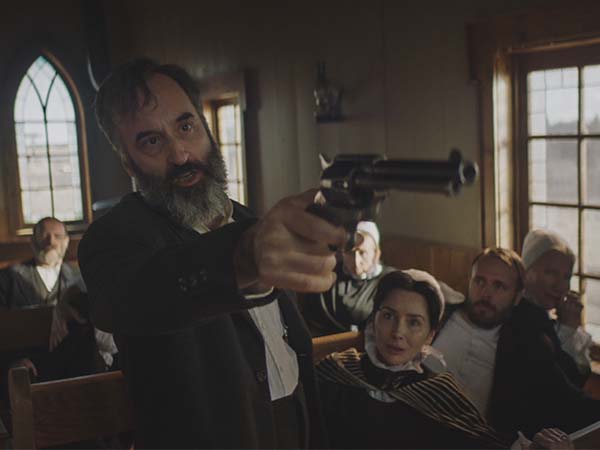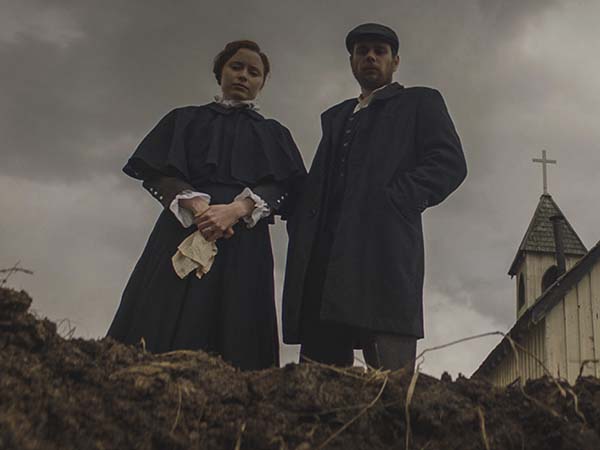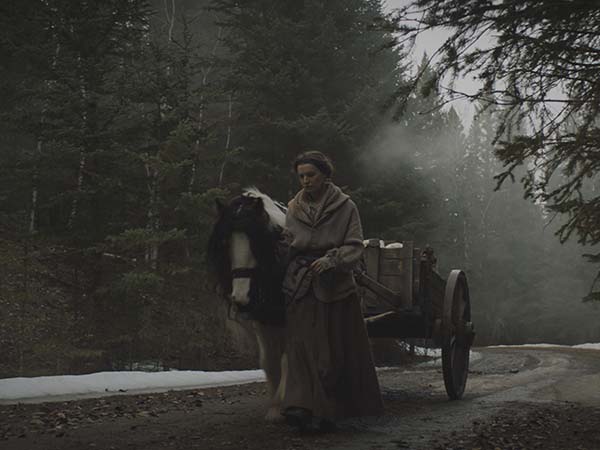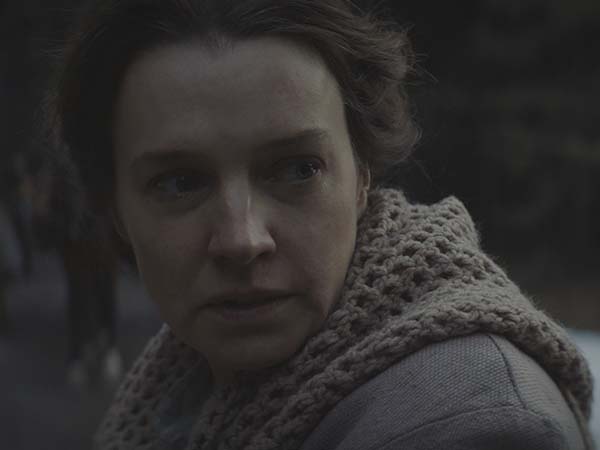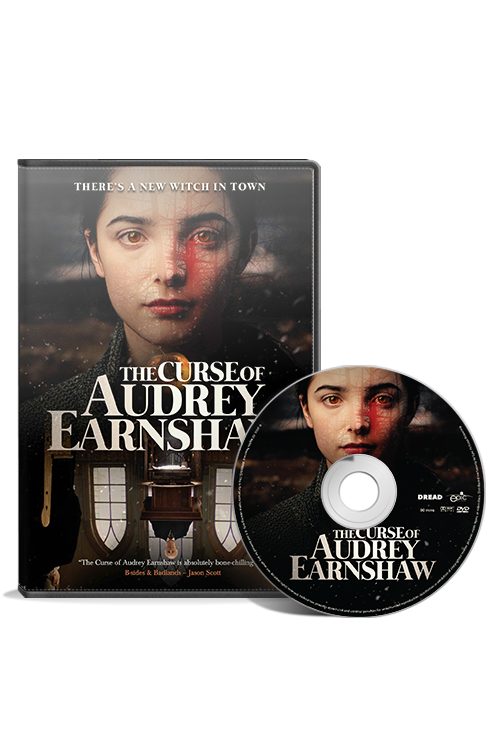 VIEW DETAILS
The Curse of Audrey Earnshaw DVD
$9.99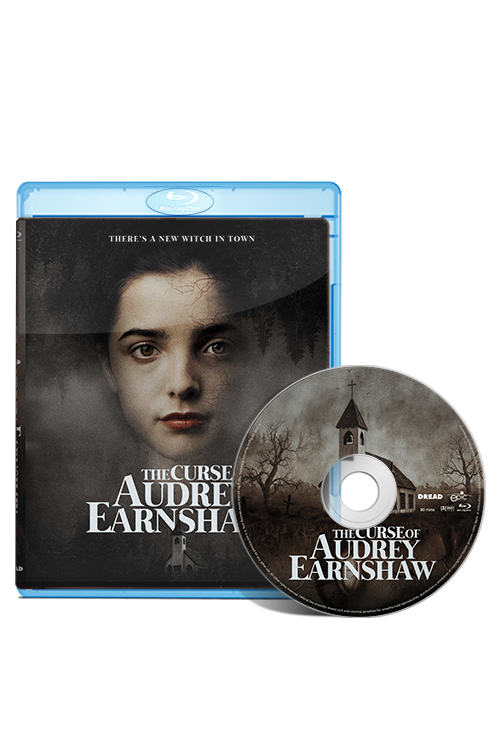 VIEW DETAILS
The Curse of Audrey Earnshaw Blu-ray
$19.99
Get notified about locations near me or when
The Curse of Audrey Earnshaw

becomes available on demand: