Sword of the Assassin

2012

102 min

Action

Nguyen Vu is the sole survivor of his family who was executed by the empress of Vietnam. Upon discovering that his family may have been framed for crimes they did not commit, he sets out to bring justice and clear his family name.
FILM DETAILS

Available on Demand
This film is not currently available on demand.
After the loss of his family during a deadly massacre, a martial arts warrior joins forces with a beautiful sword-wielding female martial artist as they seek revenge against the powerful royal family.

Cast
Khuong Ngoc, Kim Hien, Mi Du, Minh Thuan

Director
Victor Vu

Producer
Viet Anh Khoa Pham

Writer
Victor Vu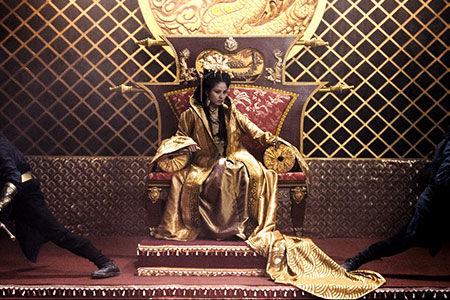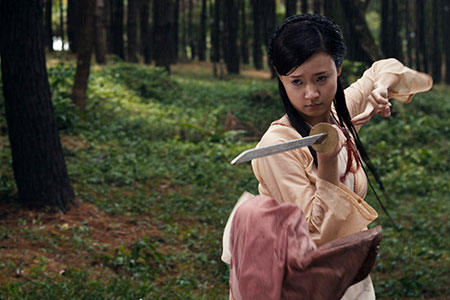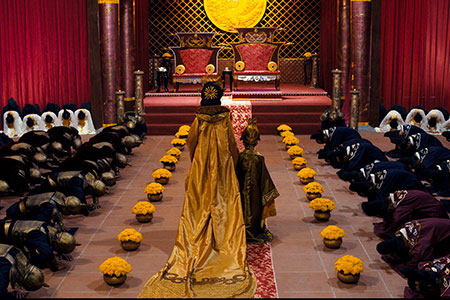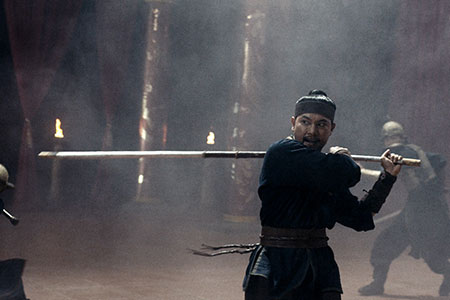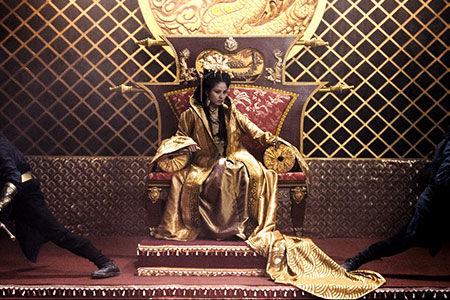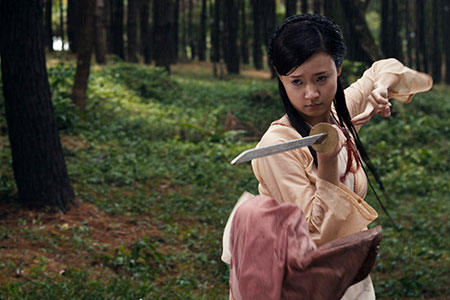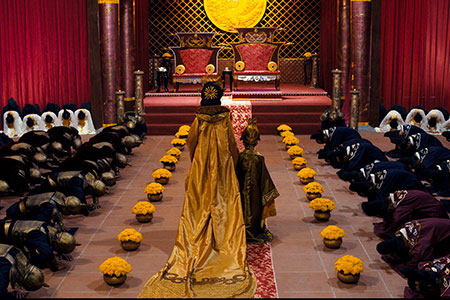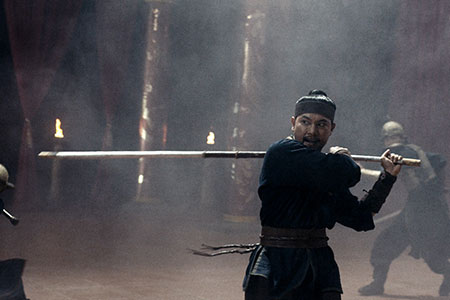 Get notified about locations near me or when
Sword of the Assassin

becomes available on demand: