Day of the Dead: A Celebration of Life

2020

60 minutes

Documentary

Each year, the spirits of the dead return to visit the living for a celebration of life in a fascinating exploration of this most famous and ancient Mexican tradition. All throughout Mexico, various rituals are performed to honor the spirits of the dead. Families come together on this day to celebrate the life of their ancestors and lost loved ones.
FILM DETAILS

Available on Demand
This film is not currently available on demand.
Each year, the spirits of the dead return to visit the living in this fascinating look into the famous Mexican tradition, Day of the Dead also known as Dia de Los Muertos.

Director
Denise Richards

Producers
Denise Richards, James Andrew Felts, Ryan Bury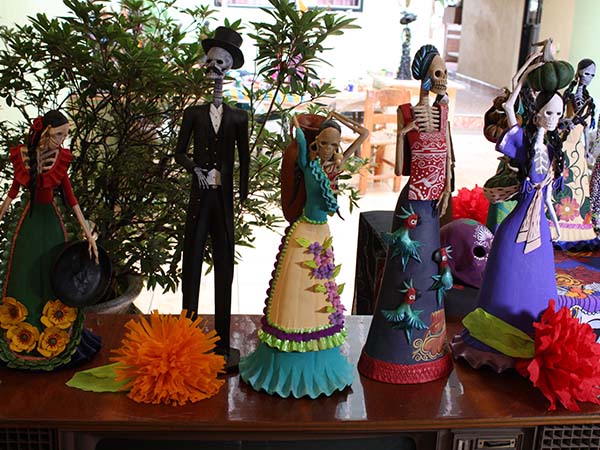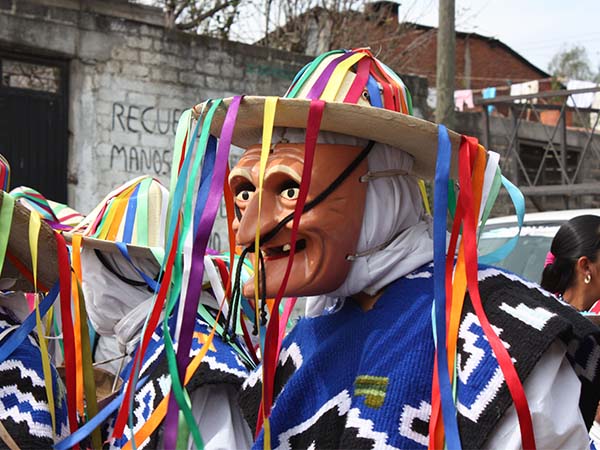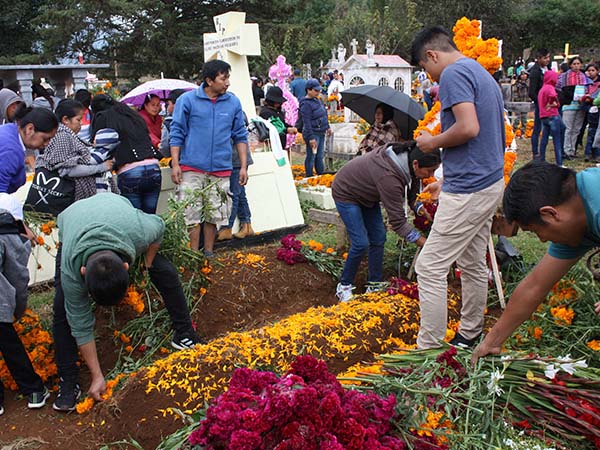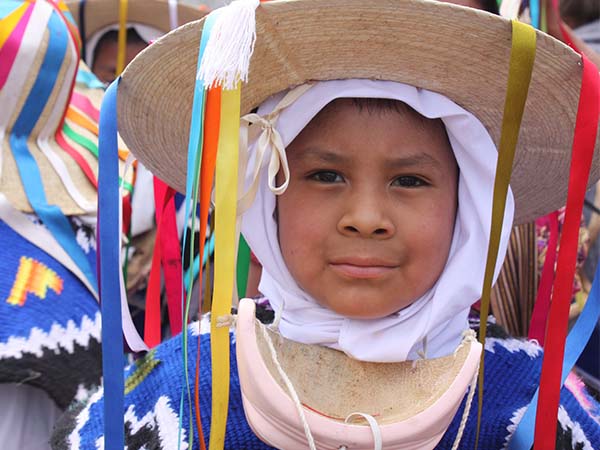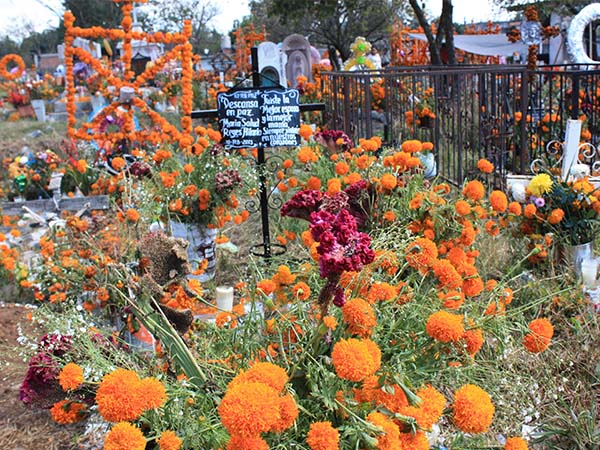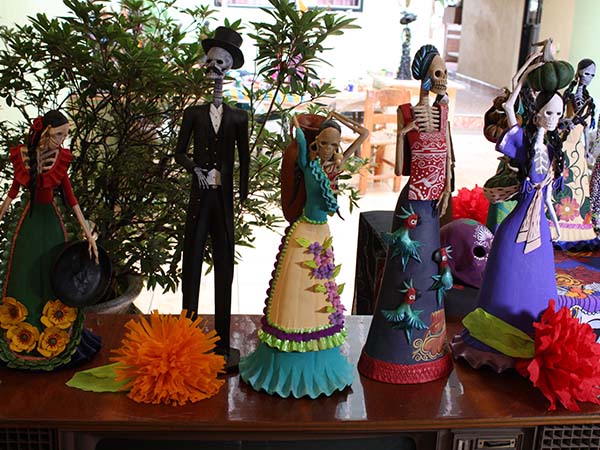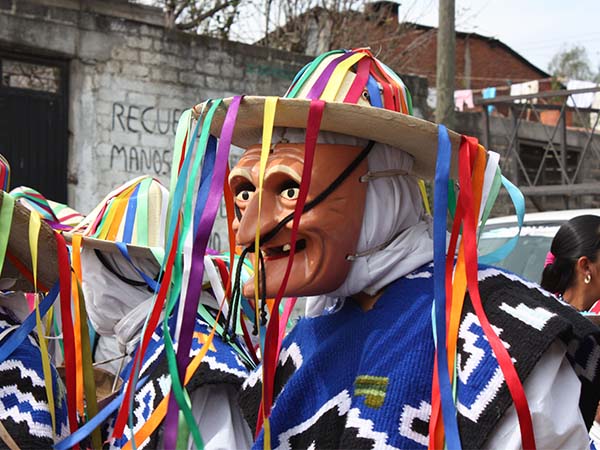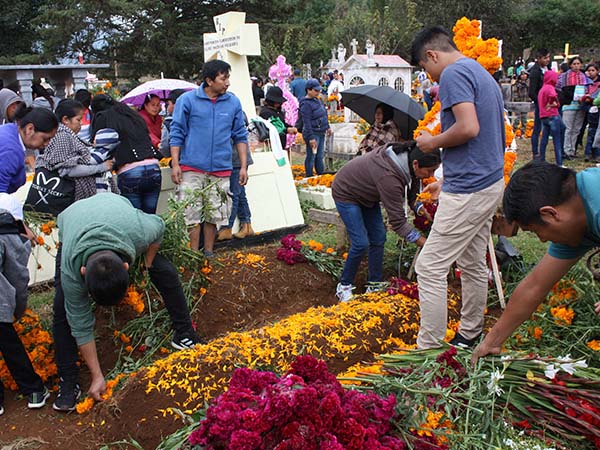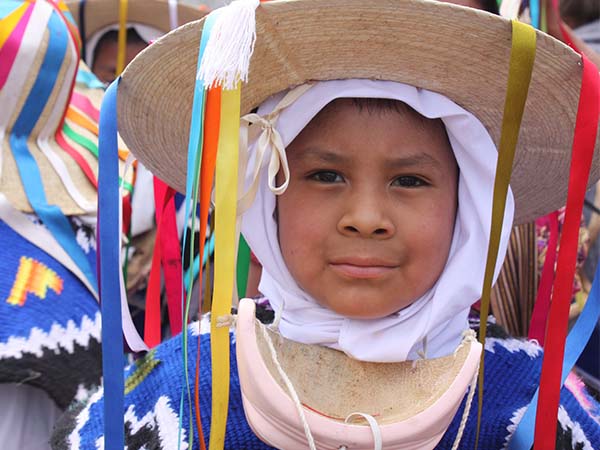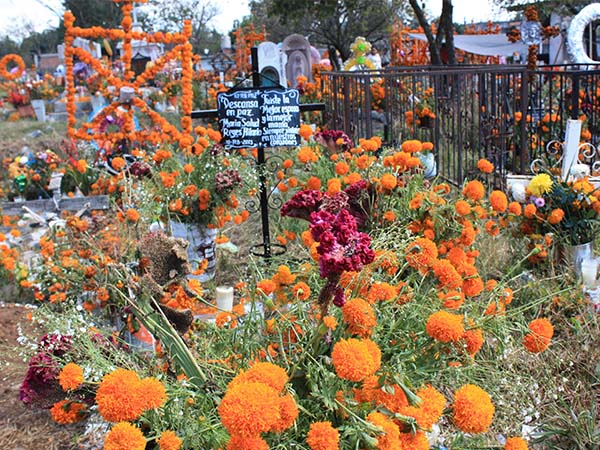 Get notified about locations near me or when
Day of the Dead: A Celebration of Life

becomes available on demand: