Brothers Of The Wind

2018

98 minutes

Family

Family

In a world where it takes courage to fly, survival instincts unite the lives of 14-year-old, Lukas, and baby eagle, Abel, in a magical adventure filled with friendship, love, and hope. Hopeful for a better tomorrow, Lukas nurtures Abel into adulthood after the baby eagle falls from its mother's nest. As their friendship develops, both have to find their own fate. They learn that in life you have to tell your own story and what it means to be free.
FILM DETAILS

Available on Demand
This film is not currently available on demand.
In a world where it takes courage to fly, a young boy nurtures a baby eagle into adulthood. Searching for their place in the world, they bond over their desire to be free.

Cast
Jean Reno, Manuel Camacho, Tobias Moretti

Directors
Gerardo Olivares, Otmar Penker

Writer
Joanne Reay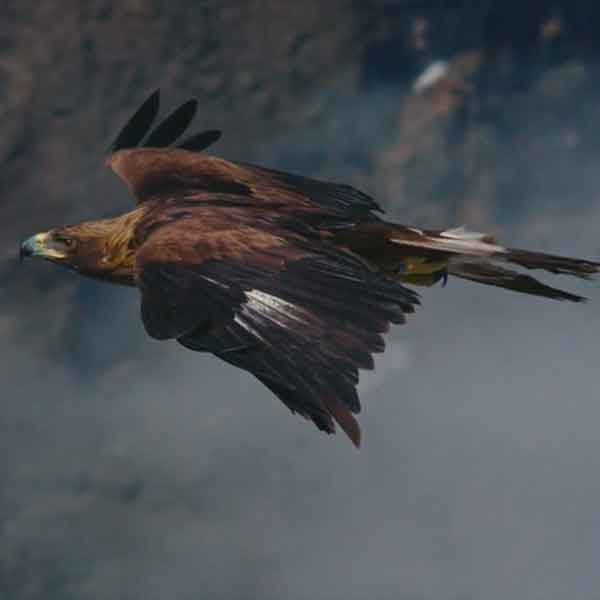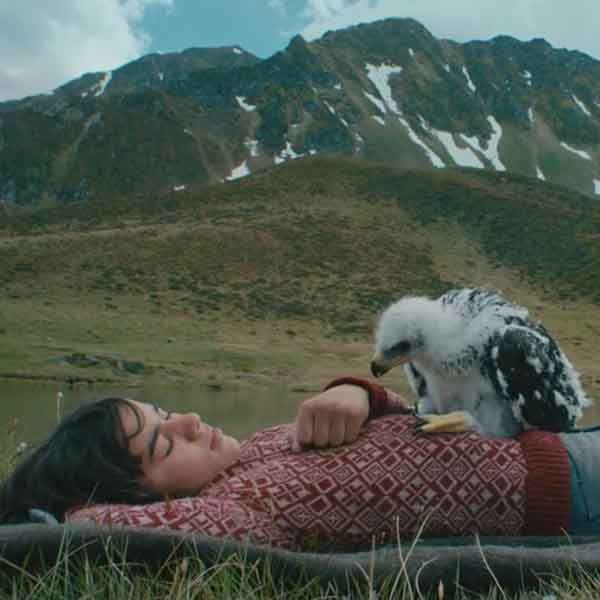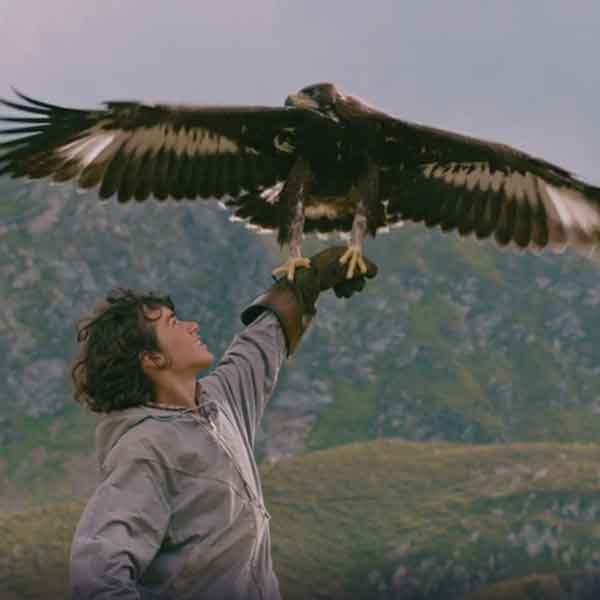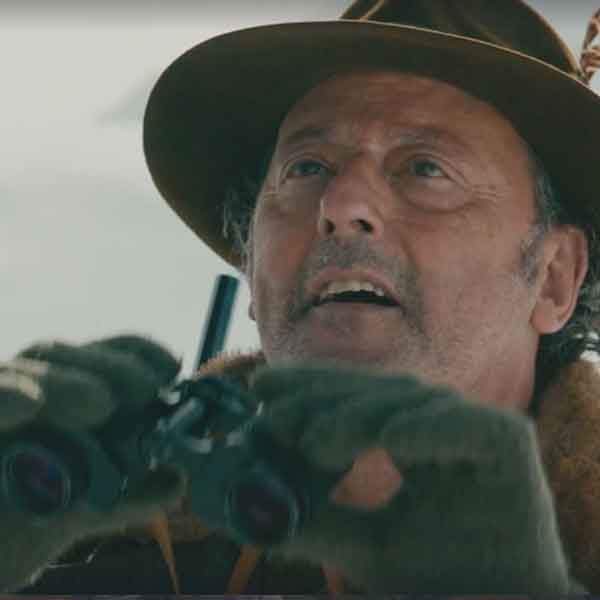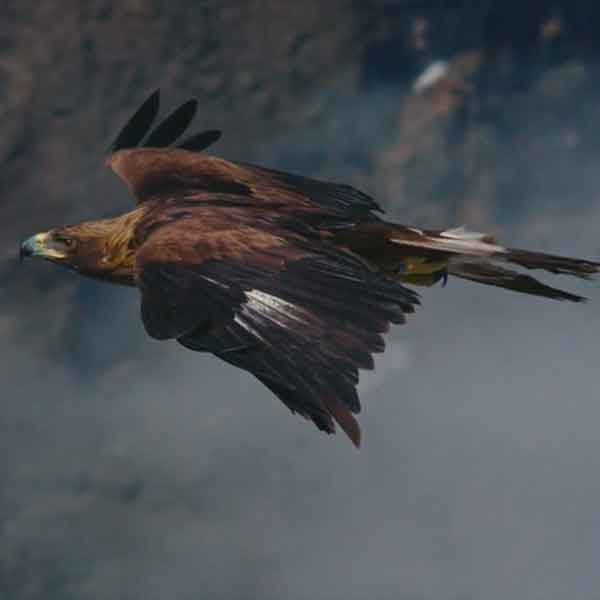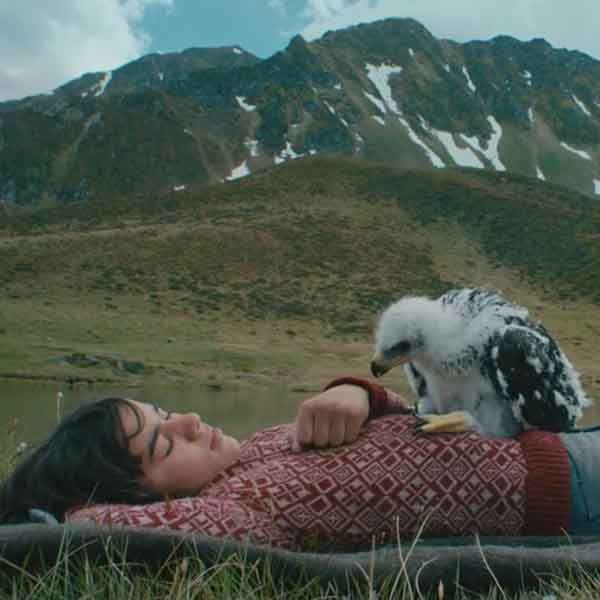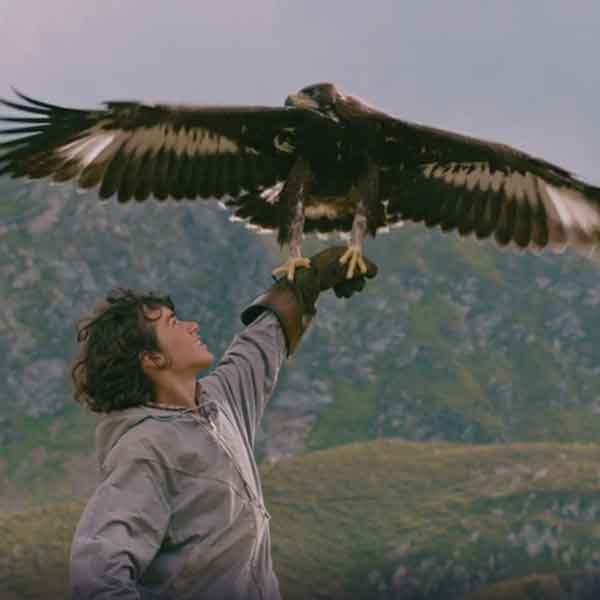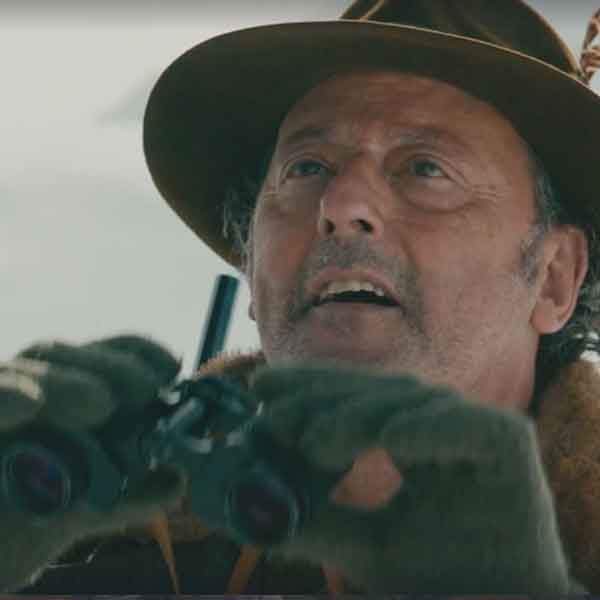 Get notified about locations near me or when
Brothers Of The Wind

becomes available on demand: