Space Dogs Family (episodes 1-52)

Family

Adventures of Bublik, Dina and Rex show how important it is to be friends and help each other. They teach us to be curious about the world and why we should listen to our parents.

A TV series based on the animated feature film "SPACE DOGS" and "SPACE DOGS: ADVENTURE TO THE MOON." In the TV series, the tale of the dogs who went to space continues as their puppies and friends go on adventures on Earth and beyond.

WHERE TO WATCH

A TV series based on the animated feature film "SPACE DOGS" and "SPACE DOGS: ADVENTURE TO THE MOON." In the TV series, the tale of the dogs who went to space continues as their puppies and friends go on adventures on Earth and beyond.

Cast
Antonio Amadeo, Oscar Cheda

Directors
Andrey Rubetskoy, Mike Disa

Producers
Mike Disa, Patrick Ewald, Paula Moreno, Shaked Berenson

Writer
Mike Disa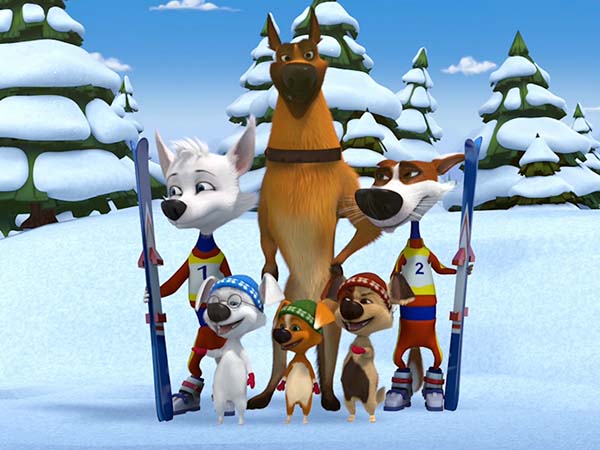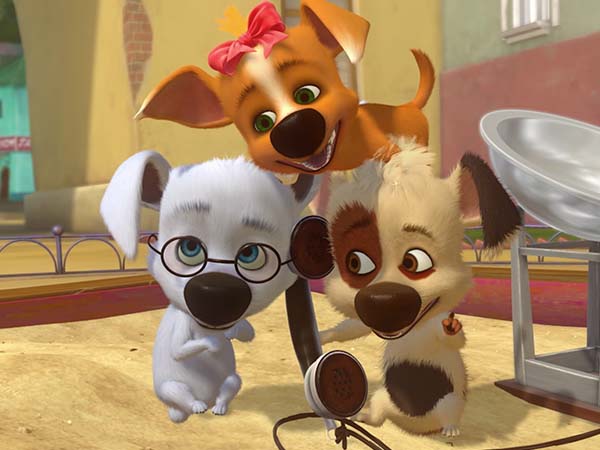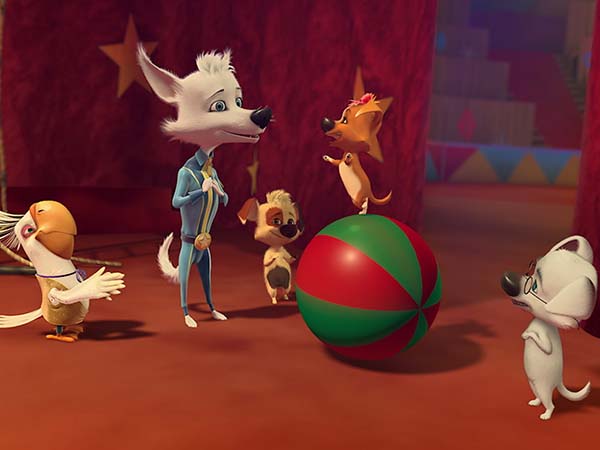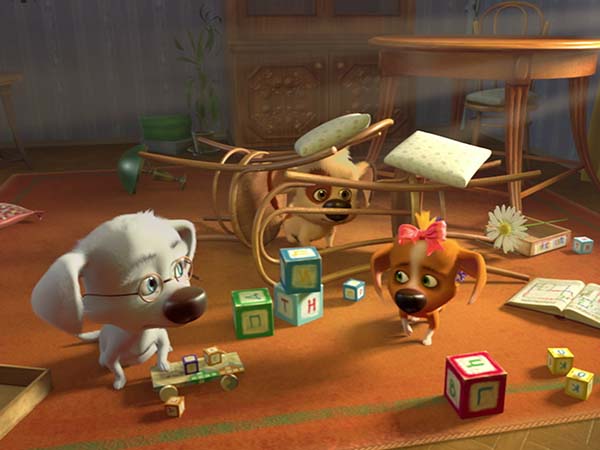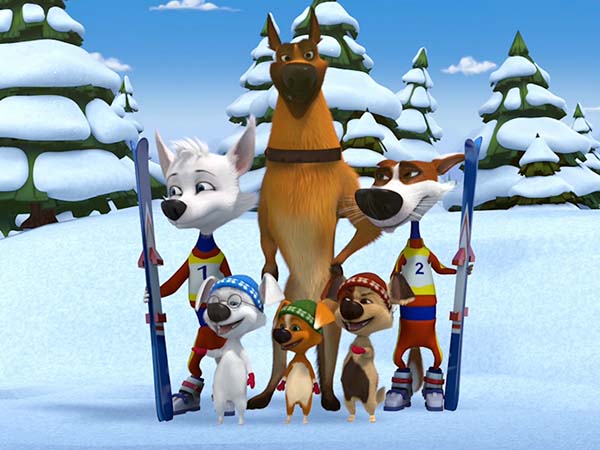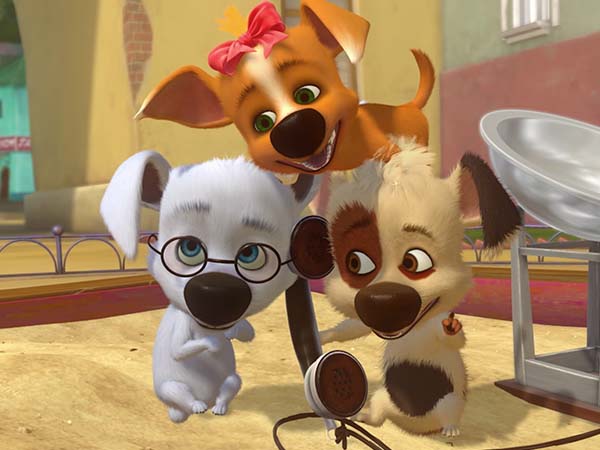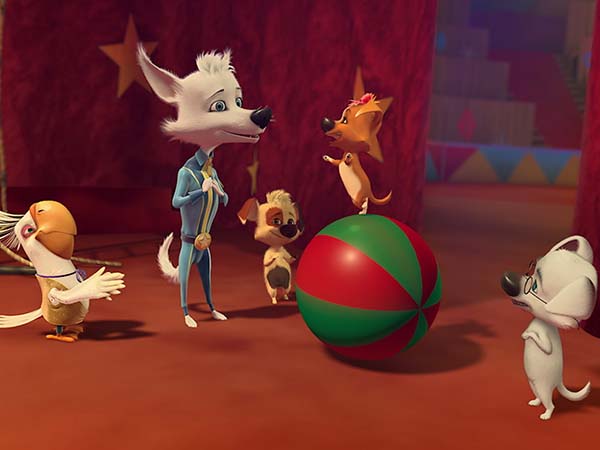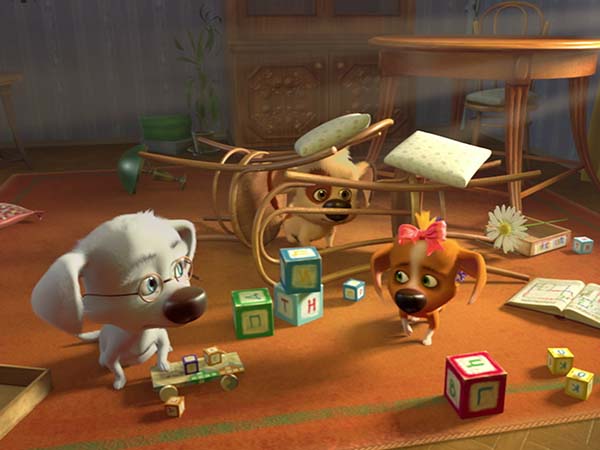 Get notified about locations near me or when
Space Dogs Family (episodes 1-52)

becomes available on demand: