Family

Ancient legends warn children about the ABULELE, enormous, furry and sometimes dangerous monsters who are able to hide among the human race by making themselves invisible except to special children who are in need of a friend. In this heartfelt family film, ADAM, a young boy grieving from the loss of his brother, discovers an Abulele living in his building. But when Adam realizes that it is not the Abulele but the humans who are the real monsters, he risks everything to save his friendly giant.
WHERE TO WATCH

This Israeli family blockbuster premiered internationally at TIFF Kids and has been playing festivals around the world.

ABULELE was released theatrically in Latin America and France; and currently available on demand in the United States and Canada with English subtitles.

Among many awards and nominations, ABULELE was nominated to 2 Israeli Film Academy for Best Music and Best Makeup Effects


Cast
Bar Minali, Makram Khoury, Yoav Sadian Rosenberg

Director
Jonathan Geva

Producers
DBS, Dori Media Paran, Eitan Mansuri, Music Composed by: Frank Ilfman, Snowball VFX Ltd., Spiro Movies Ltd, Supported by: the Israeli Film Fund and The Jerusalem Film & Television Fund., Visual Effects: Snowball VFX Ltd.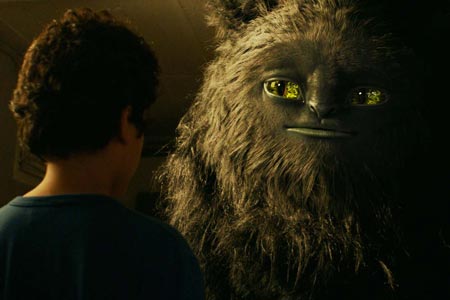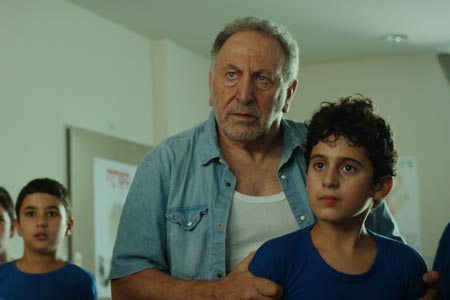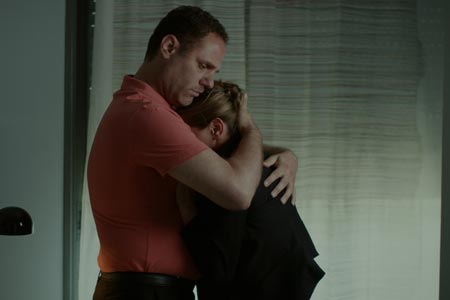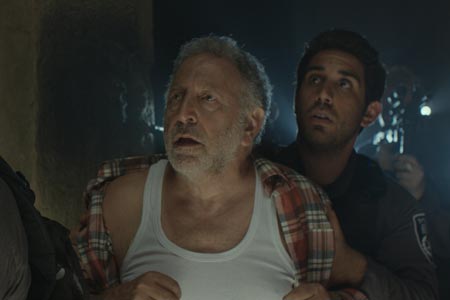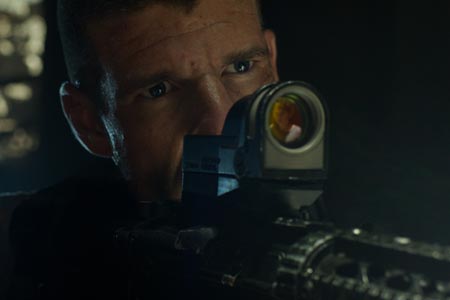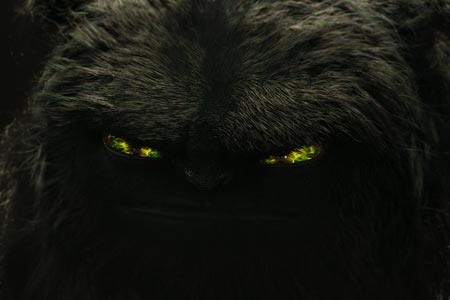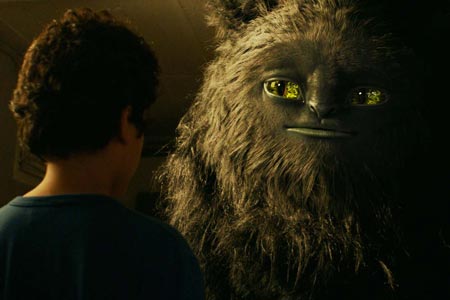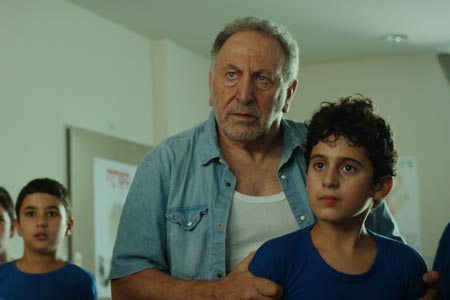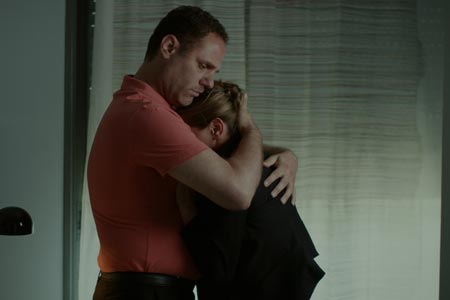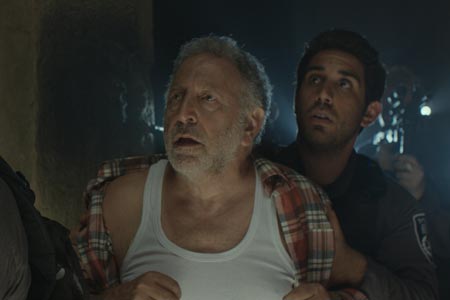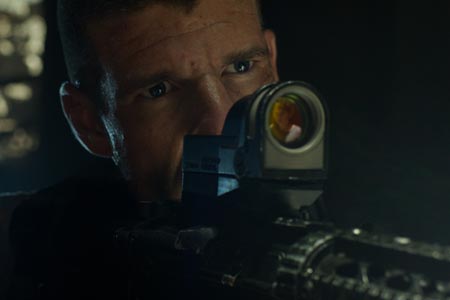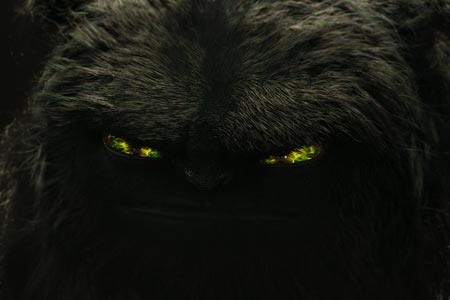 Get notified about locations near me or when
Abulele

becomes available on demand: